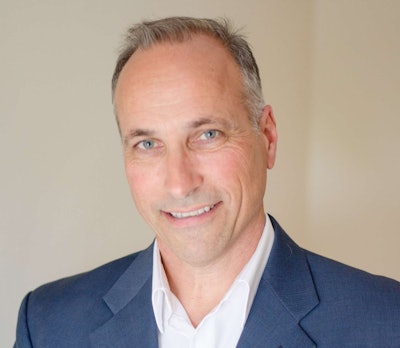 George Furrer has been appointed the chief executive officer of United Turf Alliance (UTA). UTA exclusively markets turf protection products under the ArmorTech and Optimizer brand names through its dealer partners and members.
"I'm very excited to join United Turf Alliance," said Furrer on his new role as CEO. "UTA is an American owned and operated company with a unique business model. There's a real opportunity to grow the ArmorTech and Optimizer brands during this time of constant industry realignment."
Spanning nearly 30 years, Furrer's career includes management positions at both the manufacturing and distribution levels of the ornamental and turf industry.
UTA also appointed Aaron Goy to fill the position of director of sales and marketing; this role was created to support the growth of UTA and better support its dealer partners and members.
"Both George and Aaron are respected industry veterans with tremendous experience and skill sets," said Bob Mele, UTA's chairman of the board. "The board of directors has a renewed focus to increase our presence among distributors and professional turf managers across the US and our new leadership team is a big part of that."