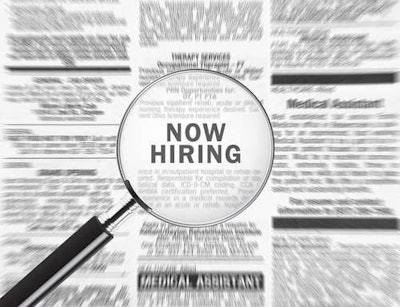 Small businesses reported an uptick in new jobs in December over November, according to a monthly survey issued by the National Federation of Independent Business.
The average change in workers per firm increased to 0.03 from a negative 0.04 in November, a swing that NFIB chief economics William Dunkelberg characterized as "essentially zero" in The Washington Post's article.
Eleven percent of surveyed owners added an average of 2.9 workers to their businesses during the past few months, while 13 percent reduced employment an average of 1.9 workers, seasonally adjusted. The remaining 76 percent of small business owners made no net change in employment.
Forty-one percent of small business owners hired or tried to hire in the past three months, and 33 percent of those trying to hire reported having difficulty finding qualified applications for open positions. Sixteen percent of all owners reported having a hard-to-fill job opening, down one percent since November.
To read the full Washington Post article, click here.
– Mohana Ravindranath, The Washington Post