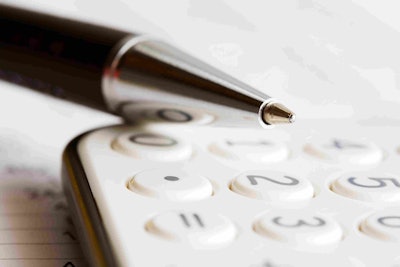 Budgets are tight.
And budgets are not only tight for your business, but also for your clients.
So the next time a client says to you, "This is my dream outdoor kitchen, but there is just no way I can afford it right now," wouldn't you like respond with a solution?
Offering consumer financing is just one way your company can add that extra option and choice for a client to make the dream outdoor kitchen a reality, and ultimately creating a potential repeat client.
In an economy where the belt is being tightened, the pennies are being counted and the coupons are being cut, I don't know about you, but I like having options.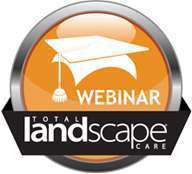 On April 4 from 3-4 p.m. CT, Darryl Marin from Wells Fargo will be offering a free webinar for anyone who is interested in learning how to offer consumer financing.
He will be focusing on increasing the purchasing power of clients, increasing sales by converting more bids, creating customer loyalty for future projects and increasing the average ticket for projects.
Marin has more than 20 years of experience to offer to you and your business on how to create a better relationship with clients by offering more financial options.
To find out more or to register, click here.