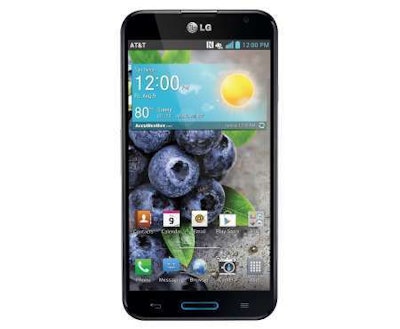 Is it possible to have too much of a good thing?
On NBC's All-Star Celebrity Apprentice last week, the contestants were tasked with making a commercial for LG's new line of products — including a smart refrigerator, washer/dryer, flat screen TV and phone. When I saw the fridge could keep up with your grocery list and qq you what food to buy at the store, I was reminded of a car my father drove in the early '90s. (Watch the commercials on the products here.)
In an pre-cell-phone era, his silver Chrysler Eagle had a built-in car phone, automatic seat belt, electric doors/ windows and a dozen other "new technologies." And guess what happened to that car? It had electric failure, and all of the gimmicks stopped working.
Ever since then, I've been wary of products that incorporate a lot of features. I'm not saying we can't move forward with technology, but I think for those innovations to succeed, the product needs a solid foundation — the meat and potatoes, in Southern terms.
With technology continuing to improve — from smartphone apps that track equipment and employees to air-less tires — make sure to stick with tested, reliable products. And if a manufacturer creates a skid steer that has an electric seat belt, phone and makes your grocery list, remember you've been warned.