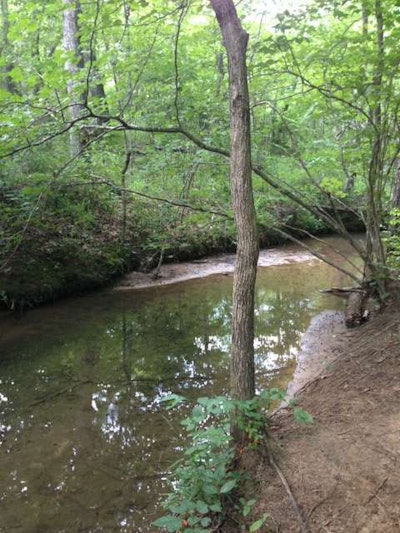 My house is next to a fairly busy road, so I'm accustomed to the sound of traffic. The back of my yard faces the woods, which gives me a little reminder of nature's beauty.
But the trees and animals I can see from my porch have nothing on the Moss Rock Preserve in Hoover, Alabama.
Just a few miles from my house, this 350-acre park is home to rare plants, streams, rocks, trails and an unbelievably quiet area.
My husband and I recently took our two dogs to the park for the first time, and I'm not sure which one of us had a better time. We came back exhausted yet refreshed, while my dogs were covered in mud from playing in the pond.
Just a half hour from downtown Birmingham, this park seems untouched by man or industrial life, making it a perfect getaway for residents.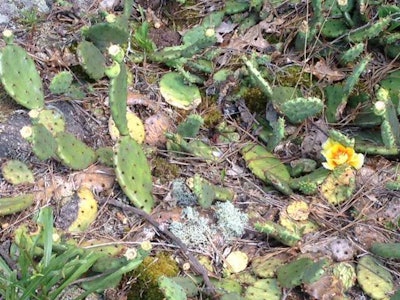 And even though your job is based on beautifying the outdoors, sometimes you get away from enjoying all of the different elements.
It sounds simple, but take time to breathe in the clean air, gaze at the colorful foliage, put your toes in the pond and relax.