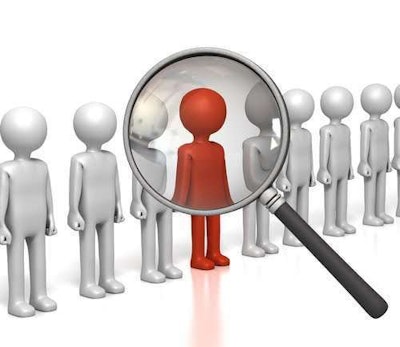 I put people in three categories: Those who are naturally talented, those who make up for talents by working extra hard and then those who have neither natural gifts or drive.
It's pretty obvious you'd want to stay away from people who fall into the lazy category, but what should you value when looking for new employees: talent or drive?
During a visit with a contractor, I asked him what he looked for in employees. Here was his response:
"You bring me a good man, and I can make an operator out of him," says

Jon Fye

, Fye Excavating. "You bring me an outlaw who can operate equipment, and I'll take the other. You're no stronger than your weakest employee."
Fye values the person's character, instead of someone with abilities. You can teach a person a lot of things, especially if they are willing to learn and work hard. And most of the time, those are the best workers.
They may have had to try harder at tasks than others, which has made them more determined and less likely to quit. So, don't just look at a person's resume when hiring — look at the person. You can teach skills, but you can't teach good work ethic and character.