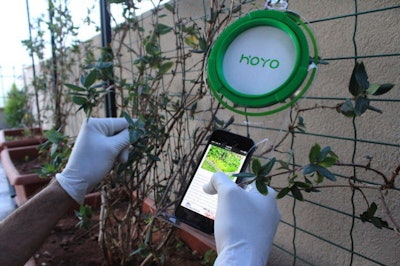 Have you ever had to wipe dirt off of your phone because you used it on the jobsite? Or do you have anxiety leaving your phone on the counter while you're in the shower?
It looks like the new Hoyo product might have a fix for your phone addiction.
The waterproof pouch can be hooked or hung almost anywhere — whether you're out installing plants or washing off in the shower.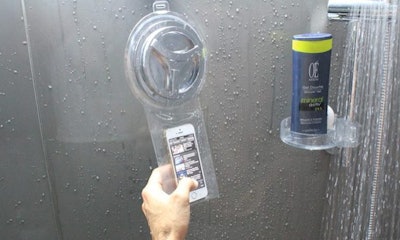 I'm all about products that solve a problem, but I think this one actually makes issues worse for those who can't put their cell phone down.
Maybe I'm the exception, but I look forward to times when you can't use a cell phone — swimming in the pool, going to the movies or flying on the plane (or at least not in full phone mode). I use my iPhone just as much, and maybe even more, than the average person, but I also have certain times when I turn it off — like dinner with friends and family visits.
But with all that said, I'm pretty sure my husband will add this to his wish list of gifts, so maybe I'm the only one trying to spend less time with my electronic friend.