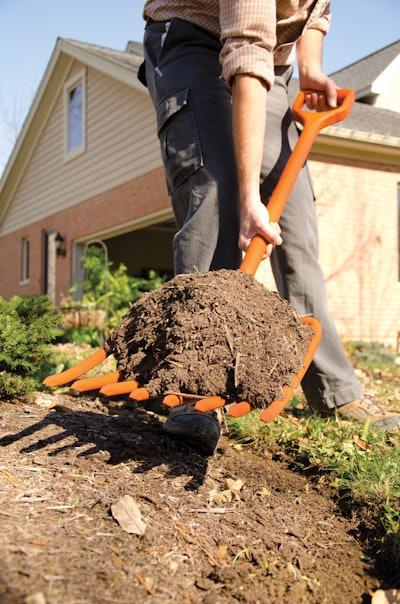 Total Landscape Care has wrapped up another Editor's Picks Giveaway and has picked five winners who will receive A.M. Leonard's all-poly scoop fork.
Each winner will receive the scoop fork, which features scoop-shaped, beveled tines that yield a high-carrying capacity.
The winners include:
1. Patrick D. Donovan, Classic Landscaping
2. Johny Crooks, Blades of Grass Lawn Care
3. Jennifer VanDunk, Robbins Landscaping, Inc.
4. Rick Longnecker, Buds & Blades Landscape Company
5. Kevin Regan, Regan Landscape, Inc.
Don't forget to check out Total Landscape Care's new Editor's Picks Giveaway. You could win a 70-pound spreader from A.M. Leonard!