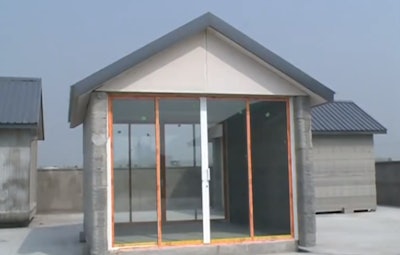 Chinese company 3-D prints 10 buildings in 24 hours.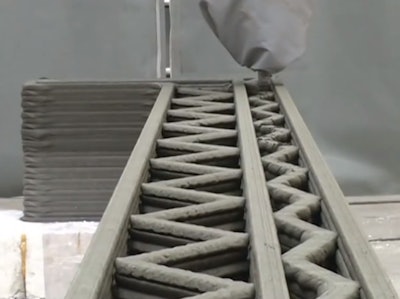 With construction being a physical, hands-on industry, you might not have even considered that a computer could do your job. But, a Chinese company has created technology where a 3-D printer created 10 buildings in 24 hours.
Before you get worried — it's for a good cause.
WinSun Decoration Design Engineering Co.'s printer created walls made of layers of concrete aggregate that include recycled construction waste. Each house, assembled from the printed walls, measures 2,153 square feet and costs $4,800.
While these buildings are no where near as stunning as what manual labor could construct, they are much cheaper, which the company hopes helps provide an "affordable and dignified" housing option for the impoverished.
These homes do require assembly, but a team from Amsterdam is actually working on a fully 3-D printed canal house. So, assembly might be optional in the near future, as well.
Watch a video of the process below.
[youtube SObzNdyRTBs#t=110 nolink]