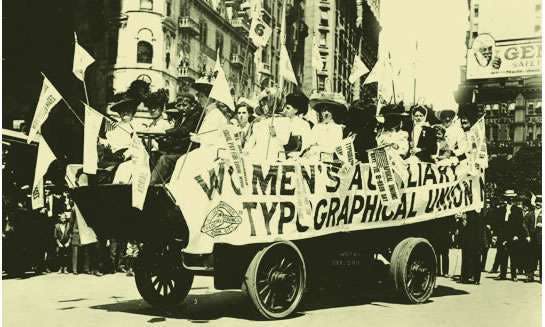 Labor Day is more than just firing up the grill, putting the feet up and of course, answering the occasional emergency phone call about work.
To help appreciate the day a little bit more, here are some interesting facts about Labor Day: 
1. The first Labor Day holiday was celebrated on Tuesday, Sept. 5, 1882, in New York City, in accordance with the plans of the Central Labor Union.
2. On that same day, approximately 10,000 workers assembled in New York City for a parade. The celebration inspired similar events across the country.
3. Labor Day was first recognized during 1885 and 1886 through municipal ordinances.
4. The first state bill was introduced into the New York legislature, but Oregon was the first to pass it as a law in 1887.
5. By 1894, 23 states had adopted the holiday to honor workers.
6. Labor Day had its origins in Canada and started back in December 1872 when a parade was staged in support of the Toronto Typographical Union's strike for a 58-hour work-week
7. Other countries celebrate workers on something called May Day (May 1).
8. According to the Bureau of Labor Statistics, approximately 156 billion Americans work in the civilian labor force in the U.S as of July 2014. 
9. The rule of not wearing white clothes after Labor Day stems from the uniforms worn during the time.
10. Many states are predicting this could be one of the heaviest traffic weekends since the recession back in 2008. Many expect there to be a 1.3 percent increase in Labor Day travelers this year alone.