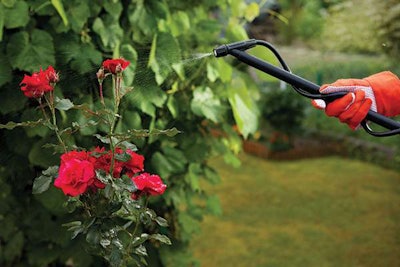 We've put the latest chemical care information — from what each chemical controls to what formulations are available — right at your fingertips.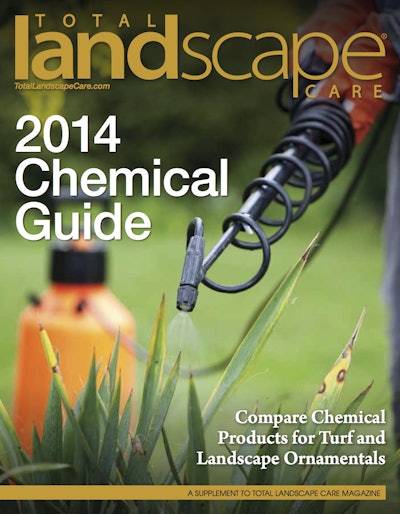 In our 2014 Chemical Guide, you can flip through charts on insecticides, fungicides, herbicides, vertebrate pest controls, fertilizers, pesticides, plant growth regulators, non-selective herbicides, adjuvants, wetting agents and ornaments — both online and paired with our December print issue.
We've taken the guess work out of your chemical services. Now, you can tell exactly what each chemical treats to make sure you're using the right one for the job.
Throw this guide into your truck or pull it up on your tablet or mobile device for use wherever you go.