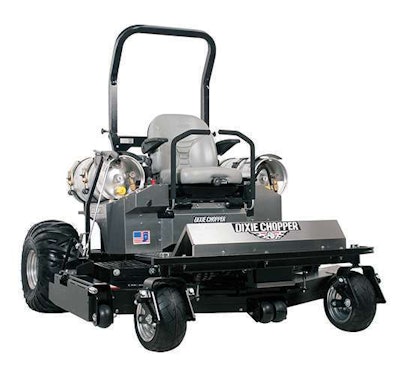 Mowers of the Future
If a fortuneteller stared into her crystal ball, what would she see in the future for mowers? Hovering decks, reclining seats and engines that purify the air? While none of those features seem to be in the near future, manufacturers are making changes to their equipment that forecast what landscapers could expect to see with new mowers.
Fading costs, emissions: Gas prices, maintenance costs and down time can really make or break a landscaper's services if not managed correctly. So, manufacturers have designed mowers that cost less in the long run, require less daily attention and reduce engine emissions.
Electricity, not gas: While most landscapers probably won't be replacing their mower fleets with ones that plug up any time soon, electric mowers may play a larger role on the jobsite going forward. For a school campus or grounds that require quiet operation, going electric might fit the bill, especially if the lawn is an acre or smaller.
Read the full article here.
<==Intro No. 9 ==>