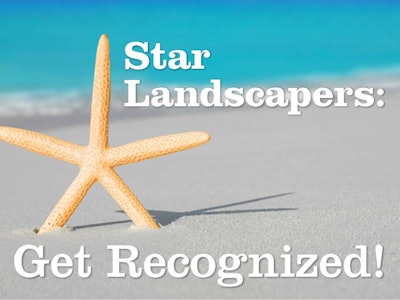 The deadline to be named the best landscaper in the nation is here. Today is the last day to enter our Landscaper of the Year contest, presented by Case Construction Equipment, so hurry up and apply!
We will pick the 12 best landscapers from across the country and recognize them and their businesses in our magazine and on our website. If that wasn't enough, we also take all of them on a cruise to the Bahamas where they can network with the other finalists. While sailing the seas, we will name one the Landscaper of the Year.
In addition to bragging rights, the Landscaper of the Year will also have their work featured on the cover of our magazine.
So, visit the site and enter before the end of the day (July 31)! If you have any questions or want to submit project photos, email me at lheartsill.rrpub@gmail.com.
You can view photos of past cruises in our photo gallery. And if you enter and are chosen, this could be you on the cruise!