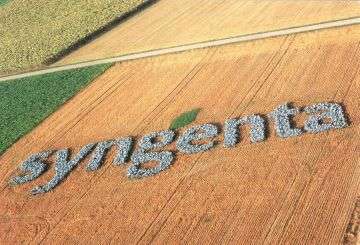 Syngenta will acquire the DuPont Professional Products insecticide business, including a number of registered trademark brands. As a result, Syngenta can pursue markets such as the ornamental horticulture and consumer markets.
This transaction came a year after DuPont's Imprelis herbicide was linked to tree deaths around the country. For more on the Imprelis affect, view "Imprelis Herbicide Injury."
Created in 2002, DuPont specializes in products for the professional turf and pest control markets, including Altriset, Advion, Arilon and Acelepryn. The acquisition price is $125 million, and closing is expected in the fourth quarter of 2012. For more information, visit syngenta.com.