Officials with the Oklahoma Centennial Botanical Garden unveiled their 25-year master plan to the public Wednesday, offering a vision of what the 170-acre site could become.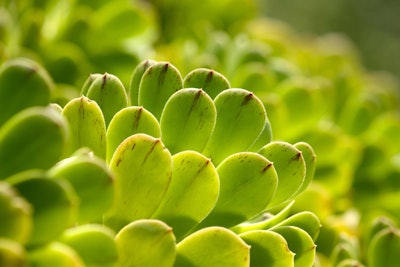 "Now we have a tangible bit of information that can be shown to the public, shown to the investors, shown to the community to show this is what we're going to be, this is it," says Mayor Dewey Bartlett at the press conference, later adding that the garden would be a place Tulsa "can pour into with pride."
The new renderings show an "ambitious" site featuring a children's garden, an aquatic garden and edible gardens, an amphitheater and even a chapel.
"It's not just gardens," says Todd Lasseigne, OCBG executive director. "We're going to have programs, people coming out here, school groups, people wanting to get married here, private parties, public events, festivals, you name it."
It is a vision Lasseigne shared earlier this year, saying when the garden was complete, it would be an "educational lab."
The garden, which opened in 2008, was initially scheduled to take 10 years to complete. At that time, the entire project was estimated to cost about $40 million.
Read the full article here.
– By Bravetta Hassell, World Scene Writer