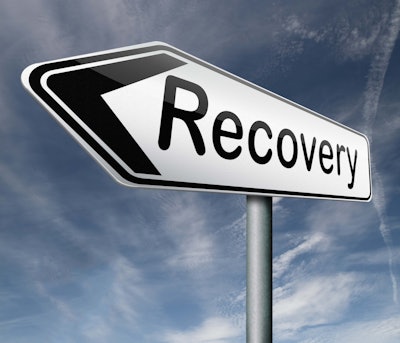 In the February issue of RER magazine, industry consultant Frank Manfredi says the U.S. equipment rental industry will surpass $32 billion in 2013, an increase of 16 percent over 2012.
Rental will benefit from global economic uncertainty, says Manfredi with Manfredi & Associates, as more contractors choose to rent instead of buy. Manfredi expects rental to continue to grow at double digit rates into 2014.
In addition to the increased operating costs of Tier 4 engines, Manfredi says the recent economic uncertainty "has actually been a big benefit for the rental industry.
"Equipment users facing an uncertain future have turned to renting as a way to conserve cash. Renting is also an alternative for users who may be unable to obtain equipment purchase financing," Manfredi says in the report.
"The case for rentals is still strongest for equipment users tha are utilizing their machines 50 percent of the time or less."