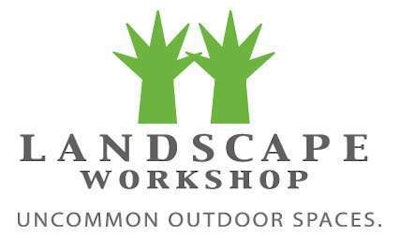 McKinney Capital is growing its presence in the landscaping arena.
Before the end of 2012, the Birmingham-based private equity group said it bought Grounds Unlimited, which ranked fourth on our most recent list of Birmingham's largest landscaping firms, and merged Memphis, Tennessee-based Environmental Landscape Services with another landscaping business the firm already owns.
By the end of this year, Grounds Unlimited will be merged with Landscape Workshop, the business that Environmental Landscape Services just merged with.
"The overall goal is to make Landscape Workshop the No. 1 landscaping business in the Southeast," says Sam Eskildsen, McKinney managing director, "and we're very close."
Eskildsen declined to disclose group revenues and purchase prices.
Landscape Workshop, which has offices across Alabama and in Birmingham, has 251 employees but will add more than 50 employees from Environmental Landscape Services, Eskildsen says. Landscape Workshop will also add more than 70 employees from Grounds Unlimited once that merger is complete.
Read the full article here.
– By Yann Ranaivo