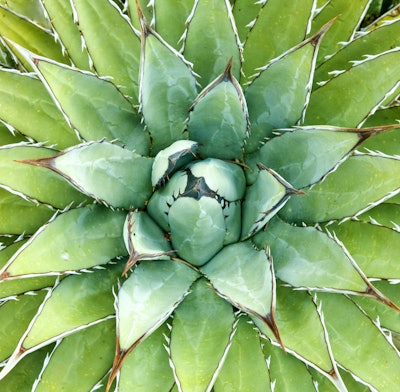 "Xeriscaping is increasing through our neighborhood like a slow-moving wave," according to Lionel Johnstone of Sunset Palisades development in Shell Beach.
The word "xeriscaping" comes from the Greek words "xeros" for dry and "scape" for kind of view. The common theme involves removing traditional lawns and thirsty plants and then replacing them with drought-tolerant, low-maintenance natives and Mediterranean choices.
Neighbors who have switched to an "unthirsty" yard shared the sentiments of Alice Killgore, who said, "I was fed up with tending a lawn, watering, feeding and paying mowers." Rocks now fill in between attractive sages and salvias, Japanese maples and ground cover roses.
Leon Koenen, an original 1985 homeowner, never installed a lawn, desiring an efficient yard to keep down his long-term costs.
The xeriscaped yards are as interesting as the homeowners who have created them. On Marv and Pet Daniels' small city-size lot, 100 different species of trees and shrubs make up a productive "edible landscape." Lifetime members of the California Rare Fruit Growers, their bounty includes avocados, dwarf bananas, seedless desert king figs, pomegranates, grapefruit and oranges, to name a few. Beneath the jungle of tropical fruit trees and interesting shrubs is three feet of mulch, with no sign of the original lawn peeking through.
Read the full article here.
– By Connie Pillsbury