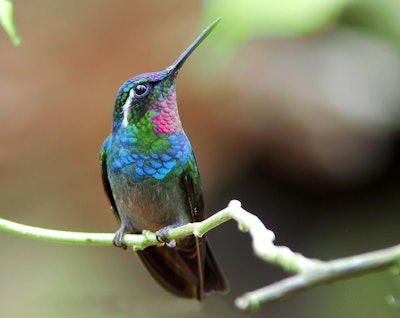 There was one thing Redlands resident Brenda Wolfe definitely didn't expect after she converted her former landscape, primarily composed of a not-so-healthy lawn and an oleander hedge, to a low-water one.
"I've learned I need to close the blinds in the bathroom. I'm not used to having people standing out front. I wasn't expecting all the people who will stop in front with their little kids and point at the flowers or the insects," Wolfe said.
Her landscaping also attracted the attention of area municipal water officials who were looking for examples of water-efficient designs. After submitting an application last year, Wolfe was named the local winner of the 2012 Western Waterwise Landscape Contest, chosen to represent the
San Bernardino Valley Municipal Water District.
Read the full article here.