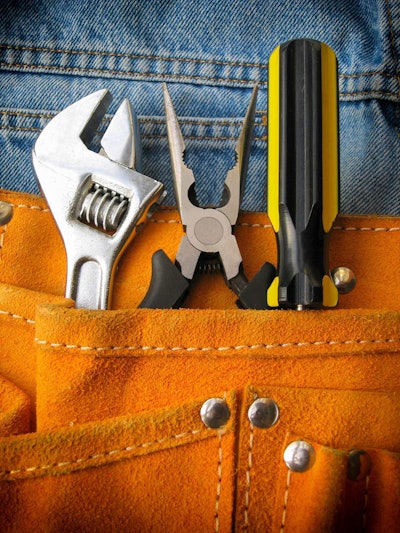 Tom Adinolfi is owner of the Mower Shop of Dayton, but he's also been an auto mechanic, contractor, DJ, nightclub manager, chemical reactor operator, semi-pro hockey player, lifeguard and bouncer.
"I was also a pre-law major in college, but I lost interest in that," he says.
Now he operates a fast-growing business where he repairs machines large and small.
He employs around seven people during the height of the summer season. He refers to his 10-year-old dog Brady, a German Shepherd, as one of his permanent staff members.
"He's diabetic, so I started bringing him to work so I could watch his sugar," he said. "He loves people. People come in just to see him."
Name: The Mower Shop, 5850 North Main Street, Dayton
What the business does: "We repair small engines and outdoor power equipment from small chainsaws to snow blowers to huge landscaping equipment like commercial mowers," said Adinolfi.
Read the full article here.
By Melissa Dabe