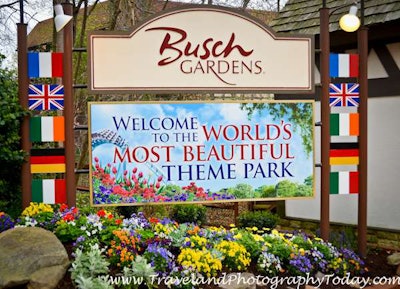 The world's "Most Beautiful Theme Park" announced March 1 they have plans to make someone's yard the most beautiful in the neighborhood. Facebook fans of Busch Gardens Williamsburg can submit their yard to be beautified by their award-winning landscaping team. To enter, you must submit a photo of your yard and a short explanation of why you need the expert team's help. On March 11, voting opens for fans to choose the winner. The winner will be notified on March 18.
Despite the park being located in Williamsburg, Virginia, the contest is open in three other states and Washington, D.C. Legal residents of North Carolina, Maryland and Delaware can enter as well. For more information, official rules and to enter, visit Busch Gardens Williamsburg's official Facebook fan page.
Read the full article here.
By Kira Riley