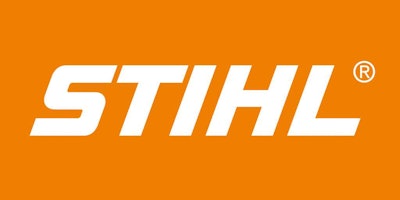 Stihl is trying to train potential employees well before they hit the job market.
The Virginia Beach, Virginia, maker of power tools runs an annual summer camp where area high school students turn raw materials into finished goods. All told, 40 high school students from grades nine through 12 participated in Stihl's camp in 2012.
"We're staying in contact with them because these young people could be our future workforce."
During the four-day event, five teams of students competed against one another to build a chassis, printed circuit board and parts kit. The teams spent the first day figuring out what they needed and securing resources.
On Day Two, the students toured Stihl's factory to learn about manufacturing steps they must execute and how to develop a production timeline.
Projecting market demand — the number of units that will need to be made — and completing a prototype occupied Day Three. The camp concluded the following day with a competition between the teams, with local dignitaries, academics and business leaders serving as judges.
During the camps, teams compete against each other and are evaluated on various categories, including production efficiency, inventory management, quality standards and innovation. "There is one clear winner," says Simon Nance, Stihl's manager of learning and development and the camp's director.
Read the full article here.
By Garry Kranz