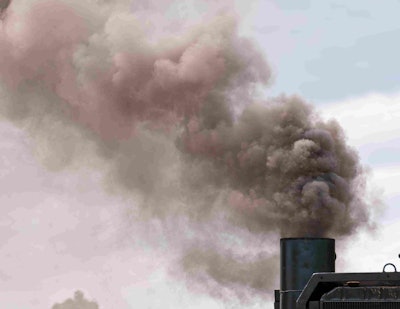 Lawn mowers, chainsaws, weed trimmers and leaf blowers operate more cleanly and efficiently than they did even 10 years ago, and that's a good thing.
If you're like a lot of people these days, you might be feeling a little guilty about the environmental impact of these tools, but there's more here than meets the eye. For what it's worth, modern, gas-powered outdoor power products have come a long way environmentally.
I know because I've seen the difference in unmistakable ways.
I still own the same gas-powered weed trimmer I bought in the mid-1990s, and when it runs next to the new trimmer I bought last year, the difference tells quite a story. Operating on the same gas-and-oil mixture from the same gas can, the exhaust from the new trimmer is odourless and invisible.
Exhaust from old faithful, by contrast, is a pungent blue, just like it always was. So why the difference? After all, both these engines are small, simple and in good working order.
Read the full article here.
By Steve Maxwell