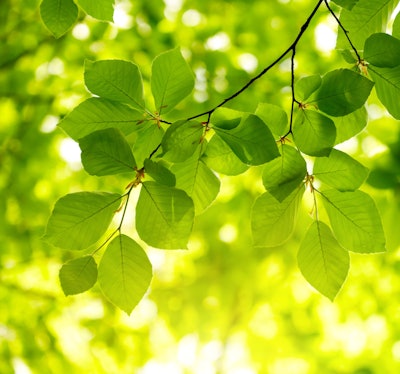 Resource Environmental Solutions, founded in Baton Rouge, a national ecological restoration company, with operations in Louisiana, Texas, Pennsylvania, West Virginia and Ohio, is donating 2,500 trees throughout Louisiana including New Orleans and surrounding parishes, announced CEO Elliott Bouillion.
The donated live oak and cypress trees were grown and potted at RES's 640-acre native grass and tree nursery near Pointe Aux Chenes in Terrebonne Parish. The trees will be planted throughout Louisiana parishes, with site selection assistance provided by local legislators.
Since the company's founding in 2007, RES has planted more than 5 million trees on 22,000 acres of restored native habitat as part of ecological restoration efforts throughout Louisiana. Restoration sites are specifically selected to ensure the best chance of tree survival and enable large-scale, contiguous ecosystems.