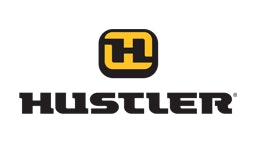 On March 12, The Place of Forsyth County, a nonprofit that helps families with emergency basic needs during difficult times, received a donation to remember.
Terry Nixon of Terry's Tool and Equipment Rental, 1815 Dahlonega Highway in Cumming, Georgia, donated a $5,000 Zeon mower to The Place, which was formed in 1975.
Nixon and Terry's Tool Rental representative Nathan Miles delivered the zero turn all-electric mower to The Place and trained staff to operate the machine.
"Now we finally have a lawn mower," says Sandy Beaver, director of The Place. "How good can it get?"
Read the full article here.
By Caitlyn Walters