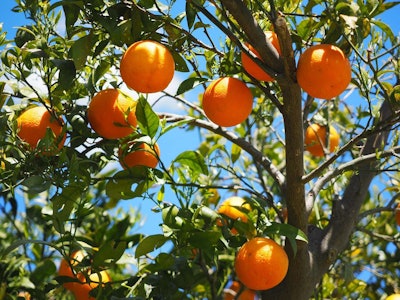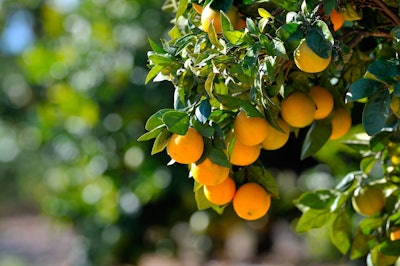 When planting a new tree this spring, think beyond shade, privacy and ornamental value. Nut and fruit trees can provide all of those, as well as great-tasting food.
You may not think of Utah as a nut-growing state, but several species of hazelnuts and almonds grow well in the high-desert climate and are suited to the home garden in terms of their size and productivity.
As for fruit trees, you can always grow old standbys like peach, apple, cherry, apricot and plum, but why not try something unexpected — such as figs and quince?
Here's a little bit more information about these four unique tree offerings.
Hazelnuts/filberts
In Utah, hazelnut plants are most often grown as large shrubs but can also be trained to grow as small trees. Either way, the bushy growth and interesting form make them an eye-catching addition to the home landscape. Both American hazels and beaked hazels grow well in our climate and are more likely to consistently produce nuts than other types. When grown as shrubs, hazels usually take on a rounded shape and can grow up to 15 feet high and wide.
For the first two years, they will need regular, deep watering to offset Utah's minimal summer rainfall. Once established, however, they require deep watering only one or two times a month. They're even susceptible to rot if the roots stay too wet. The plants spread by suckers (stems that grow from the plant's base), which can be removed to prevent them from forming a dense thicket. Hazels need cross-pollination to produce nuts, and planting two different varieties of the same species will ensure good production.
Read the full article here.
By Emily Hodgson-Soule And Helen Hodgson