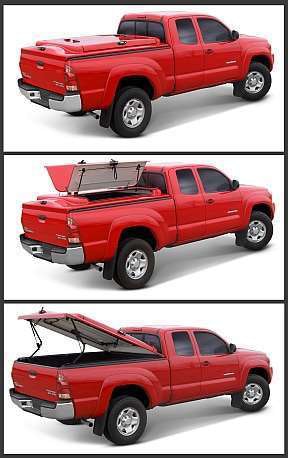 A.R.E.'s Commercial Division is expanding its product line with the new WorkCover LS, a fiberglass tonneau cover available for 2005 to current Toyota Tacoma standard length bed trucks, starting at $1,450 MSRP.
The WorkCover LS features two doors on each side and opens with a hinge system from the front of the cover.
The cover also offers 3 extra inches of storage room above the bed rail.
For more information, visit www.4are.com/fleet.