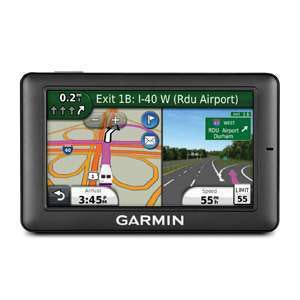 NexTraq has teamed up with Garmin to support the Garmin fleet 590 navigation device.
By adding the NexTraq fleet tracking software, drivers will now have access to alert management, asset tracking, engine status and driver behavior status.
The device will also come with the NexTraq fleet dispatch and job schedule board enabling drivers to schedule jobs and dispatch jobs with a drag-and-drop functionality.