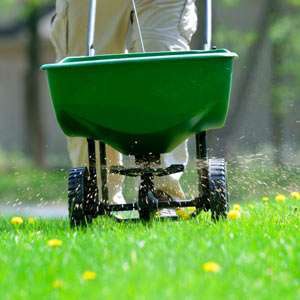 One plant in Greenfield, Indiana, is transforming waste into cheap fertilizer.
The wastewater treatment facility has been storing two open-air storage barns with 12-foot-hight piles of "Class A" biosolids, according to the Daily Reporter.
Through anaerobic and micro-organisms, the biosolid is treated and through a complex series, it eventually lands in the barns where it bakes at 150 degrees for three days.
Because of its organic nature, the fertilizer is ideal for numerous applications, including lawns.
The city charges $2 per cubic yard for the first biosolid yard, and $1 for each additional yard.