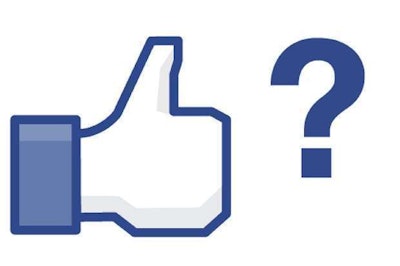 Using social media and having a website is almost a given in this day and age.
Facebook might even be the most imperative of all the social media platforms, but are you taking advantage of it?
According to Andrew Pototschnik, Lawn Care Marketing Expert, using your Facebook page as your main website is a big "no-no" in the industry.
Facebook is relevant and useful to a certain degree, but the majority of what Facebook lacks is the ability to track analytics on content and control the look, design and feel of your content.
"You're not going to be able to rank for the hundreds of different key phrases that your customers, your prospects, your potential customers are going to be using to find companies like yours, that offer the services that they want," he says.
Facebook is a complex social media platform, and having a website allows the owner to control who is seeing content and when. Pototschnik says less than 10 percent of your followers will see any posts on your Facebook wall.
Being in control of your content, design, functionality is going to get your business new leads, and Facebook offers very limited options in getting that done.