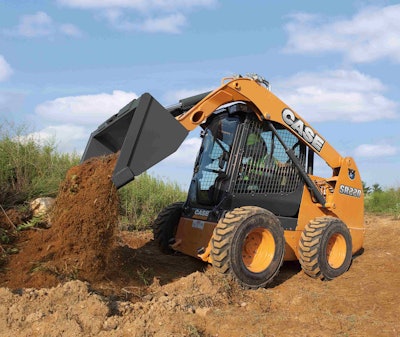 Even with the economy slowly bouncing back, landscaping and construction companies are still pinching pennies like any other business in the country.
So when it comes to purchasing a large piece of equipment out of necessity, companies are having a hard time opening the wallet freely.
To help the purchasing process, VMI has created a construction equipment financing program, which gives working capital to companies that own heavy equipment free and clear.
The types of equipment considered are excavators, loaders, tractors, dozers, scrapers, graders and trucks.
Most brands are accepted such as John Deere, Caterpillar, Hitachi, Volvo, Peterbilt, Kenworth, Freightliner, Komatsu, Case and New Holland.
Landscaping and construction companies can pledge their free and clear heavy equipment as collateral in exchange for an asset-based business loan.
The loan proceeds can be used for working capital, materials, payroll or however the company wishes to use it.
Funding amounts range from $20,000 up to $2 million.
There are three steps for those interested in the program.
Fill out the one-page application
VMI will review the pledge construction equipment for approval.
Once approved, a formal approval form is sent to the applicant.
After the approval process, funding will come next and usually takes three days from the receipt.