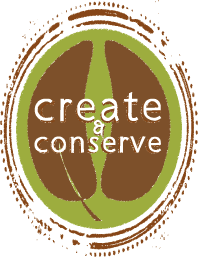 Bobcat Company has teamed up with a few celebrities to help transform one individual's landscape into a wildlife's paradise.
Rick and Julie Kreuter, cohosts of "Beyond the Hunt" on the Outdoor Channel, will be giving one lucky winner the ultimate wildlife land makeover.
Rick and Julie, along with the Bobcat team, will visit the winner's property to help improve the natural habitat for wildlife.
The goal of the campaign is to raise awareness about individuals becoming more sustainable on his or her own property to promote more wildlife.
Bobcat's team, Rick and Julie will use indigenous vegetation to help the land attract wildlife.
The deadline to enter is Aug. 1