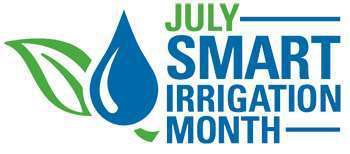 As part of the Irrigation Association 2013 Smart irrigation Month Competition, Central Turf & Irrigation Supply has teamed up with Hunter Industries.
Central Turf & Irrigation Supply will help promote the importance of water by offering incentives to customers who conserve water.
The two companies will work together to spread the message of fighting against water waste across the nation.
According to the Environmental Protection Agency (EPA), outdoor water use in the U.S. accounts for more than seven billion gallons of water daily, which is mainly used for landscape irrigation. It is estimated that half of that seven billion is wasted.
Central Turf and Irrigation Supply will host several Hunter Industries smart irrigation product promotions throughout the month of July.