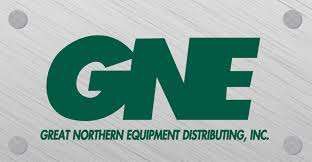 Great Northern Equipment (GNE) has acquired Brave Products.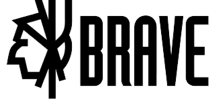 The company completed its asset purchase on June 20 and will now control the log splitter brands of Brave and Iron & Oak, as well as Hydra Buddy portable power packs.
GNE is currently seeking new distributors and dealers to expand the Brave and Iron & Oak network.