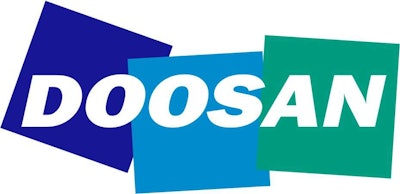 GE Capital has officially extended its relationship with Doosan.
The Equipment Finance sector of GE Capital has extended its 44-year vendor financing relationship with a variety of Doosan businesses through December 2017.
The agreement covers inventory and retail financing for Doosan and Bobcat-branded equipment in the United States and Canada.
GE Capital has been financing equipment for Bobcat Company since 1969 and was expanded to include financing for Doosan heavy equipment in 2012.
Since 2008, GE Capital has financed approximately 50,000 Bobcat and Doosan heavy machines for end-users.