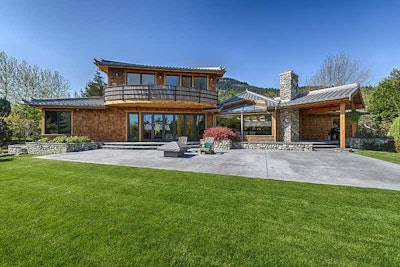 One construction company in Washington is receiving some significant recognition after transforming a waterfront home into a Japanese-style botanical masterpiece.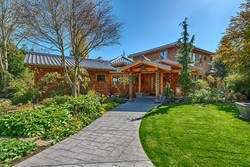 Habitat Construction received an award from the Washington State Builders Association after doing a full-remodel of the home and seven-acre plot.
Originally worth $100,000, the home is now worth $1.75 million and features Japanese-style gardens and architecture.
Those involved were Contractor/Owner Pete Peterson of Habitat Construction, Interior designer Amy Van Dogan of Craving Design, and Shannon Good of Good Home Design.