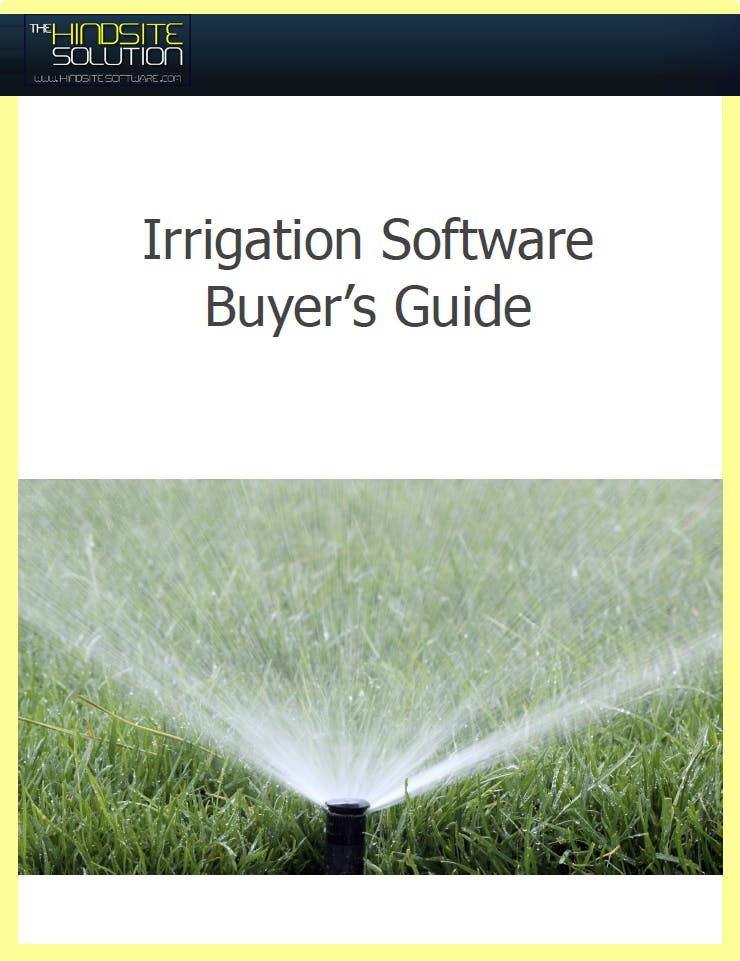 After one professional in the irrigation industry was tired of drowning in paperwork, he came up with a new idea.
Frustrated with spending nights and weekends buried in paperwork, David Crary developed software in 1998 to help with the problem.
His field service software, The HindSite Solution, has recently released the Irrigation Software Buyer's Guide, which is an eBook to help irrigation professionals purchase the right type of evaluating irrigation software.
The eBook has a list of eight questions irrigation professionals should ask of potential software vendors, as well as tips on how to better understand the answers to those questions.
A feature list helps professionals compare multiple vendors and helps them understand irrigation software in detail.
There is also an overview of pricing models that can be found in the marketplace.
The Irrigation Software Buyer's guide is available as a free download.