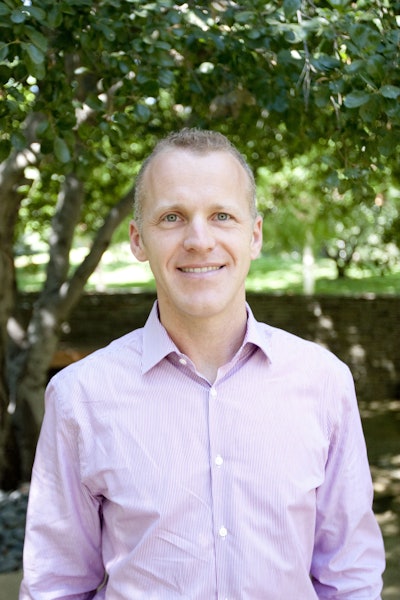 ValleyCrest Landscape Companies has named Gareth Asten to its team.
Asten will join the Calabasas, California-based firm as Executive Vice President and Chief Financial Officer.
With more than 20 years of experience in corporate finance, operations and business leadership, Asten joins ValleyCrest after being employed by Bolthouse Farms. Asten also served as Vice President of Finance & Planning.
He also served as Senior Associate at Willis Stein & Partners, Acting Chief Financial Officer/Vice President of Business Development & Planning at Ubiquity Brands and Mergers & Acquisitions Analyst at Lazard Freres.
Asten has a Bachelor of Science degree in Finance from DePaul University and an M.B.A. from Harvard Business School.