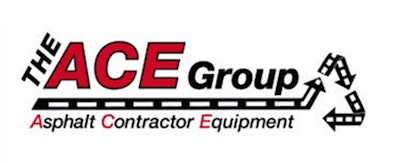 Ace Group has completed the acquisition of Torwel Industries.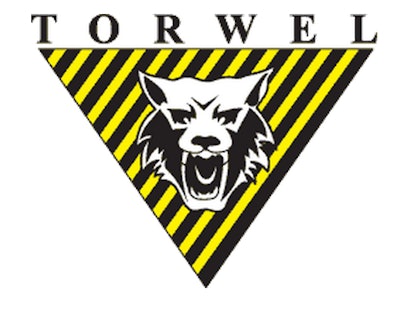 Because of the acquisition, the ACE Group will be able to expand its market area to New England and the east coast, as well as provide east coast customers with service from a local and region-based facility.
Located in Willmar, Minnesota, the ACE Group can offer Torwel sanders and snow pushers, which will help expand the company's reach into the Midwest.