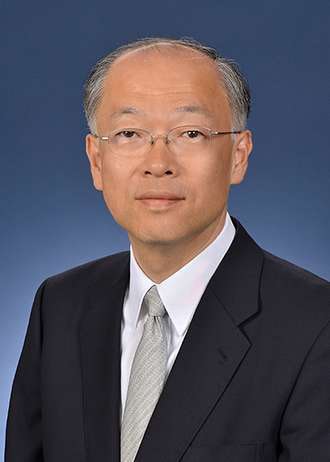 Kubota Corporation has named Masato Yoshikawa as the new President of Kubota Tractor Corporation (KTC), based in Torrance, California.
Yoshikawa is a 32-year Kubota veteran and most recently held the position of General Manager, Corporate Planning & Control Department for Kubota Corporation, headquartered in Osaka, Japan.
During his tenure with Kubota, Yoshikawa has spent approximately 13 years in U.S.-based assignments, most recently as President, Kubota Credit Corporation, from 2003-2007.
In that capacity, Yoshikawa played a role in developing the retail credit segment of KTC's business.