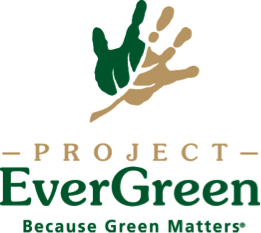 As Americans nationwide celebrate Veteran's Day, Project EverGreen's GreenCare for Troops (GCFT) program continues to support the families of the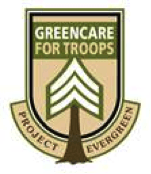 175,000 service men and women serving overseas.
Now in its 7th year, the program continues to grow with additional support from The Toro Foundation.
Toro has committed $10,000 to the program that provides free lawn and landscaping services to help families of active-duty military members serving away from home.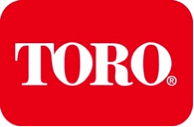 The U.S. Department of Defense reports more than 1.4 million active-duty personnel currently serve in the core branches of the armed services with another 850,000 reservists ready to serve.
Uncertainty in the Middle East and elsewhere around the world means that the roughly 175,000 troops serving overseas will continue to need support and help on the home front.
The GCFT campaign currently has about 14,500 families and 4,430 volunteers signed up to participate in the program. Project EverGreen matches registered military families with local volunteers to provide landscaping services.