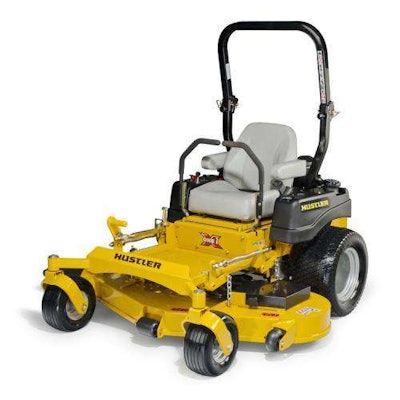 Excel Industries, a manufacturer of Hustler and BigDog Mowers equipment, recently broke ground on a 12,000-square-foot addition to its current whole goods storage area in Hesston, Kansas.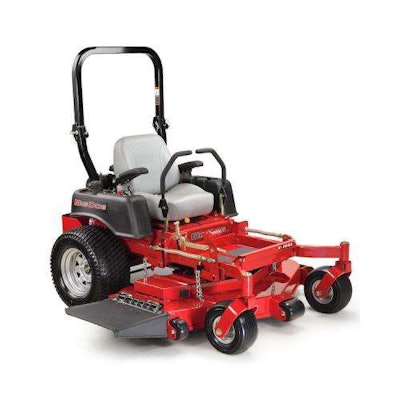 Because of an increase in production volume, the company is working to accommodate increased demand in manufacturing.
The new building will include four shipping docks, and the shipping area will allow the current shipping docks to be re-purposed to a new receiving area.
Improvements have also been implemented in Excel's powder paint facility.
The powder paint application technology has been upgraded and a thirty percent increase in paint department throughput has been achieved by increasing the line speed.
There has also been an improvement in the quality of the powder paint coating being used, as well as improvements in the company's weld operation.
Along with a new weld trainer, there have been improvements made in welding equipment, machine settings, and materials and supplies.