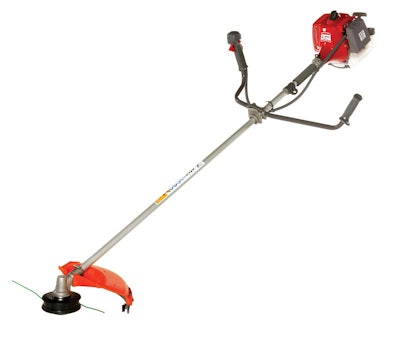 Emak USA is recalling its efco brand gas trimmers.
According to the company, the muffler on the trimmer's engine can break during the use and pose a fire hazard.
There are about 1,400 in the United States and 166 in Canada.
The affected models include: 36cc models 8371 S and 8371 T, and a 40.2cc model 8421 T engine displacements.
The company has received eight reports of incidents, including one resulting in singed hair. However, no serious injury or property damage has been reported.