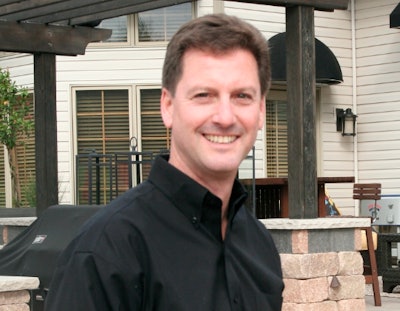 A 23-year veteran in the landscaping industry and one of TLC's Landscaper of the Year finalists, Joe Hanauer knows what it takes to be successful.
Hanauer, owner of Landscape Architecture in Madison, Wisconsin, uses his business and design savvy to keep customers impressed, as well as to cut costs.
Check out his tips for success in this video, or scroll down to read others. (Read his full story in the February issue, and click here to see his project photos.)
[youtube pg0_afz0yn8&feature=youtu.be nolink]
1. Provide customers with quality designs and installations.
2. Stand behind your work and warranty every project.
3. Negotiate prices with vendors.
4. Implement sound business practices that maximize cash flow and take best advantage of terms of credit offered by vendors.
5. Require 40 percent down payments from customers.