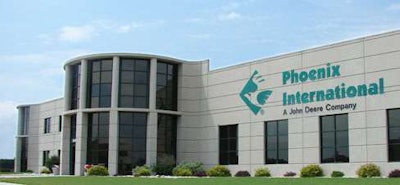 John Deere Electronic Solutions (JDES) has completed its 18-month transition in corporate identity.
The division has eliminated use of its original name, Phoenix International.
Since 1999, Deere & Company has wholly owned JDES.
JDES develops and manufacturers various advanced electronic components that function in John Deere and original equipment worldwide.