Caterpillar is looking to the future, and it could be starting with updating its headquarters this year.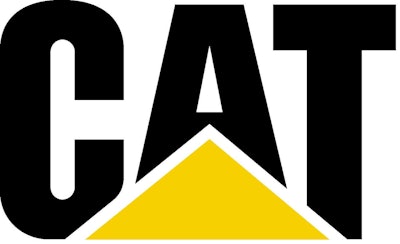 According to the Peoria Journal Star, Caterpillar spokeswoman Rachel Potts released the following statement:
"The headquarters study is going well and making good progress, but it is not yet complete; we have more work to do with additional information to be gathered."
"The study team continues to work with our outside partners to define the facilities, technological and organizational needs for a global company such as ours," Potts says.
Potts went on to say:
"Our goals remain unchanged in terms of exploring options to update, expand and modernize the company's corporate headquarters facilities in Peoria to meet our needs for the next several decades."
Potts continued to say the company is looking at a variety of options in the downtown area that would involve renovating another building or buildings or potentially buying some land for a whole campus approach.