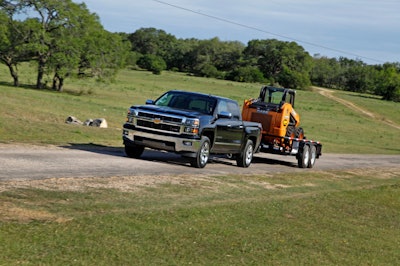 The Chevrolet Silverado has been named the Best Truck of 2014 at the North American International Auto Show.
Cars.com named the Impala sedan as the Best Car and the Silverado full-size pickup as the Best Truck.
Each category has six nominees that are judged on innovation, quality and value influences.
The Silverado, redesigned for the 2014 model year, earned high marks for its chassis strength, redesigned interior and MyLink connected infotainment system.