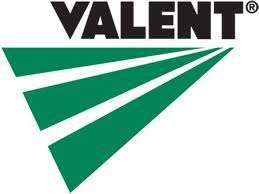 Valent U.S.A Corporation has entered into an agreement that appoints Nufarm Americas as the exclusive distributor of its branded products for professional turf, ornamental and aquatic uses in the United States.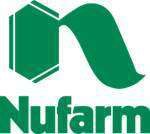 Beginning Feb. 16, the agreement states that Valent and Nufarm will effectively combine the product portfolios of the two companies into one broad portfolio that will be sold by Nufarm in the U.S.
The portfolio will feature Nufarm's products like Escalade and Millennium Ultra Herbicides, and its Cleary line of fungicides. The selection will also include Valent's products like Safari Insecticide, Arena Insecticide, SureGuard and Clipper Herbicides and Tourney Fungicide.
Under the terms of this agreement, Nufarm will offer the entire line of Valent branded products for professional golf course, lawn and landscape, production ornamental and aquatic use under the Valent brand name.
This agreement excludes Valent's business in the agricultural crop protection, seed protection, consumer home and garden, industrial vegetation management, forestry, pest control, timber treatment, public health and animal health markets.