Jacobsen has acquired the assets of Dixie Chopper.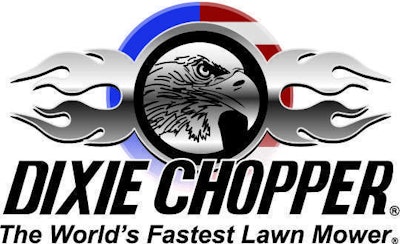 Jacobsen will continue to operate Dixie Chopper out of the company's Indiana facilities and its existing management team will join Jacobsen.
With the addition of Dixie Chopper, Jacobsen offers a product line of turf maintenance equipment, including zero-turn mowers, small and large area reel mowers, trim mowers, wide-area rotary mowers, aerators, sprayers, utility vehicles and renovation equipment.
Dixie Chopper manufacturers 11 models of zero-turn mowers.