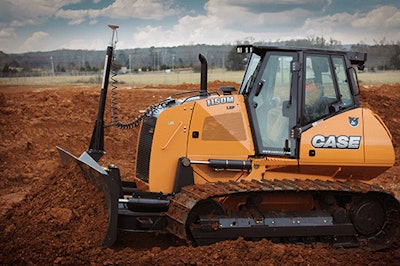 Case Construction Equipment has entered into a partnership with Leica Geosystems to provide machine control technologies.
The service will be available for both factory-installed and aftermarket construction equipment.
The agreement also includes a commitment to shared product development, and is part of a global alliance between Leica Geosystems and CNH Industrial.
Through the agreement, there will be a full integration of Leica Geosystems solutions and other machine control opportunities from the factory on Case equipment.
Case equipment will retain the ability to work with all major machine control providers through factory options.